Voyles Family Dental is welcoming new patients along with the existing patients of Dr. JW Voyles, Dr. James Cook and Dr. David Conrad.
We accept most major insurance and are in network with Delta Premier. To schedule an appointment please call our office at 614-876-1241. Download your new patient forms here:
Website & Admin in Any Language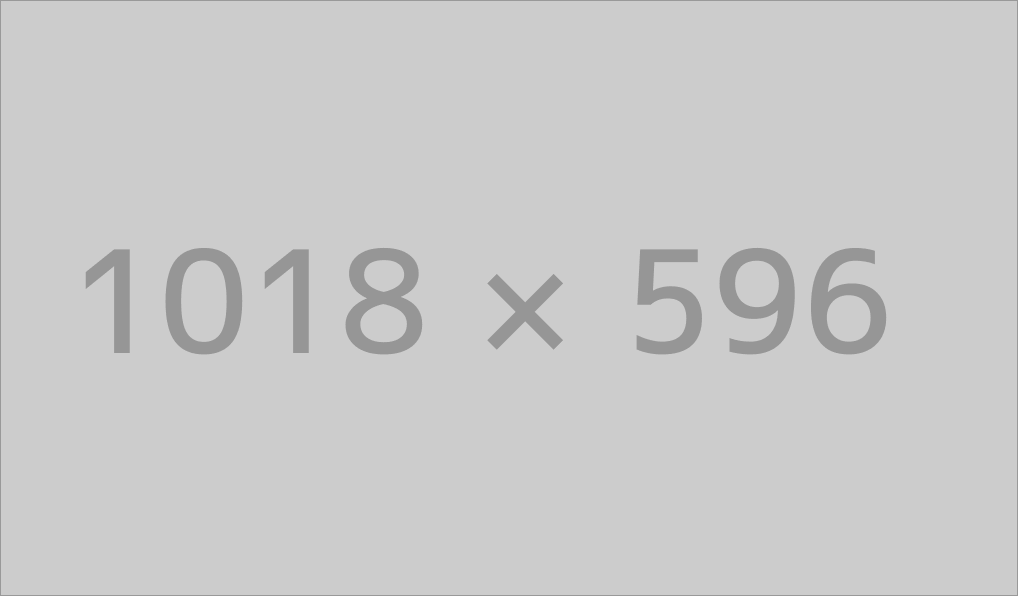 First multilingual WordPress themes in the world with integrated multilingual system and language translations. You can have your website in any language or create the multilingual website in multiple languages. Theme is ready to use right out of the box.

Just type in content in your language and it's done. We have solved your problem with translations for good. You will never handle .po files or do the translation on your own.
Facilities | Info: There are no items created, add some please.