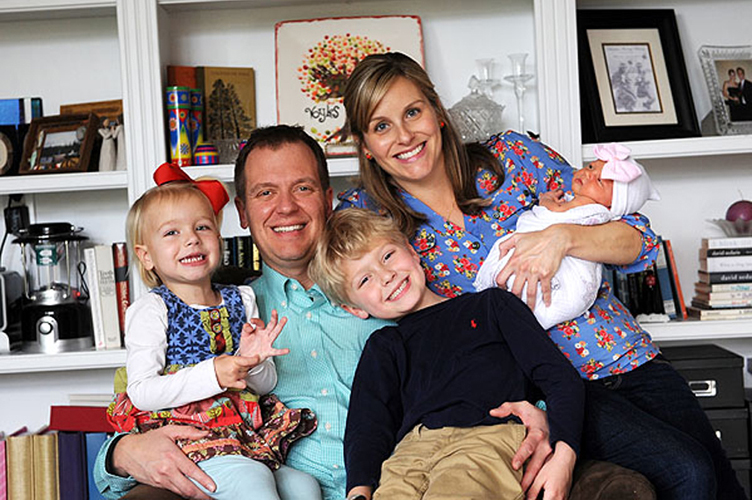 Dr. James Voyles

Dr. James Voyles was born and raised in Columbus, Ohio and currently lives here. He attended The Ohio State University for undergraduate coursework and then went onto The Ohio State University College of Dentistry, graduating in 2002.
Dr. Voyles then completed a residency in General and Emergency Dentistry at The Ohio State University Hospital in 2003 and has continued to develop advanced clinical skills through training and continuing education. Dr. Voyles enjoys all aspects of general dentistry, including implants and root canals. He is a member of the American Dental Association, Ohio Dental Association and The Columbus Dental Society.
Dr. Voyles' wife, Meghan, is also an Ohio State graduate. She is licensed as a mental health counselor and worked in private practice. They have three beautiful children, Samuel, Camilla and Emma that keep them very busy. Dr. Voyles enjoys exercising, reading, fishing, and spending time with his family while he is away from the office.
Dr. Voyles belongs to the following organizations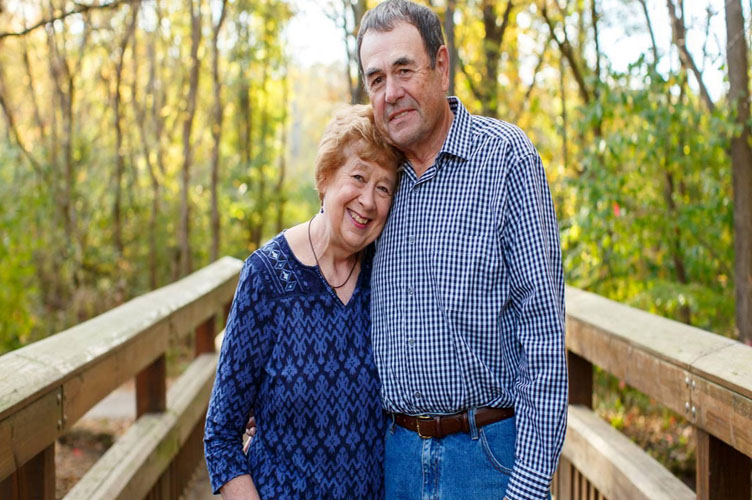 Dr. James Cook
Dr. James Cook graduated from The Ohio State University with two degrees: B.A. Anatomy (1968) and Doctor of Dental Surgery (1970). After 2 years of military service with the United States Army at Fort Leavenworth, KS, where he was the dentist to the staff of Munson Army Hospital, the Military Police, and the Military Band, he returned to establish his general dental practice in Northeast Columbus where he practiced for 37 years. In 2015, he joined Voyles Family Dental. Dr. Cook continues to focus on family and cosmetic dentistry with a caring touch and a results-oriented approach.
Dr. Cook is a member of the American Dental Association, the Ohio Dental Association, and the Columbus Dental Society. He has served on many of the committees for both the Ohio Dental Association and the Columbus Dental Society.
Dr. Cook belongs to the following organizations: