Voyles Family Dental
3511 Main Street Next to AutoZone
Voyles Family Dental is welcoming new patients as well as the existing patients of Dr. JW Voyles,
Dr. James Cook, and Dr. Richard Kneisley.
We are located on Main Street in Hilliard, Ohio and provide dental services for both children and adults.
Make Payment
Patients may use this payment link to pay amounts that are due.
Patient Reviews
View what our patients have to say and leave your own feedback.
Dental Services
We serve patients in Hilliard and surrounding communities from child to adult and senior.
Contact
Emergency and same day service available. If you are experiencing pain or discomfort let us help you.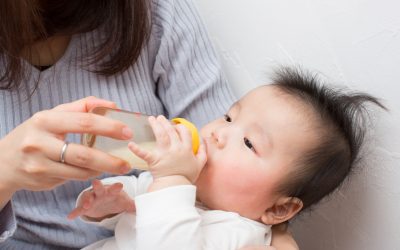 Tooth decay among babies primarily develops from long-term and frequent exposure to liquids that contain sugar. Aside from milk, the other liquids include sweetened drinks, fruit juice, and soda. Known as baby bottle tooth decay, this condition is also common among...
read more